Scaling a Startup is challenging
we can help you Navigate the Climb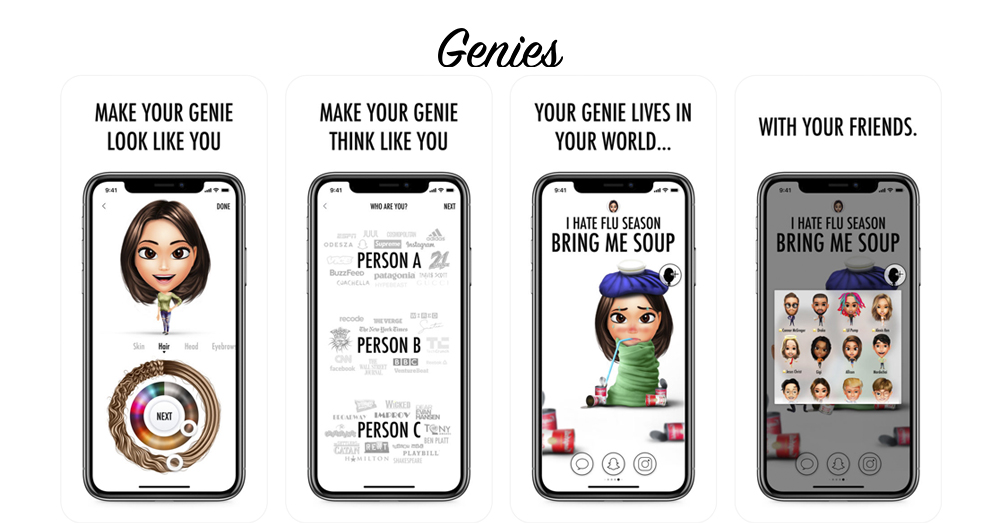 We are a team of entrepreneurs and operators, we appreciate what it means to start a business and scale, because we live the same day-to-day hurdles entrepreneurs do. We welcome the new kids, the hustlers, the risk-takers, the visionaries, the alpha geeks, the pioneers, the innovators; in short, the women and men whose ideas will reverberate well beyond the digital community.
Formerly Galvanize Ventures, Upslope Ventures is an early stage venture capital fund that invests in startups across the country. We believe exceptional teams can originate from any location. We provide more than capital and introductions. By leveraging our network we aim to empower entrepreneurs with the resources they need to have their best chance at success - even if we don't invest.
60+
Total Investments
We invest in all catagories, some of which are: SaaS, Hardware/IOT, Mobile, AI, Consumer, E-Commerce, Content, FinTech, Aerospace, Marketplace, AdTech, Robotics, Medical Device, Virtual Reality, and Data Science.
10
Markets Represented
Our investments are geographically varied, hailing from Austin, Boulder, Boston, Denver, Los Angels, New York, Ontario, Portland, San Francisco, and Seattle.
19%
of our Founders are Women
We believe diverse teams are the key to successful businesses and are proud to invest in founders from unique backgrounds looking for creative solutions to market challenges.